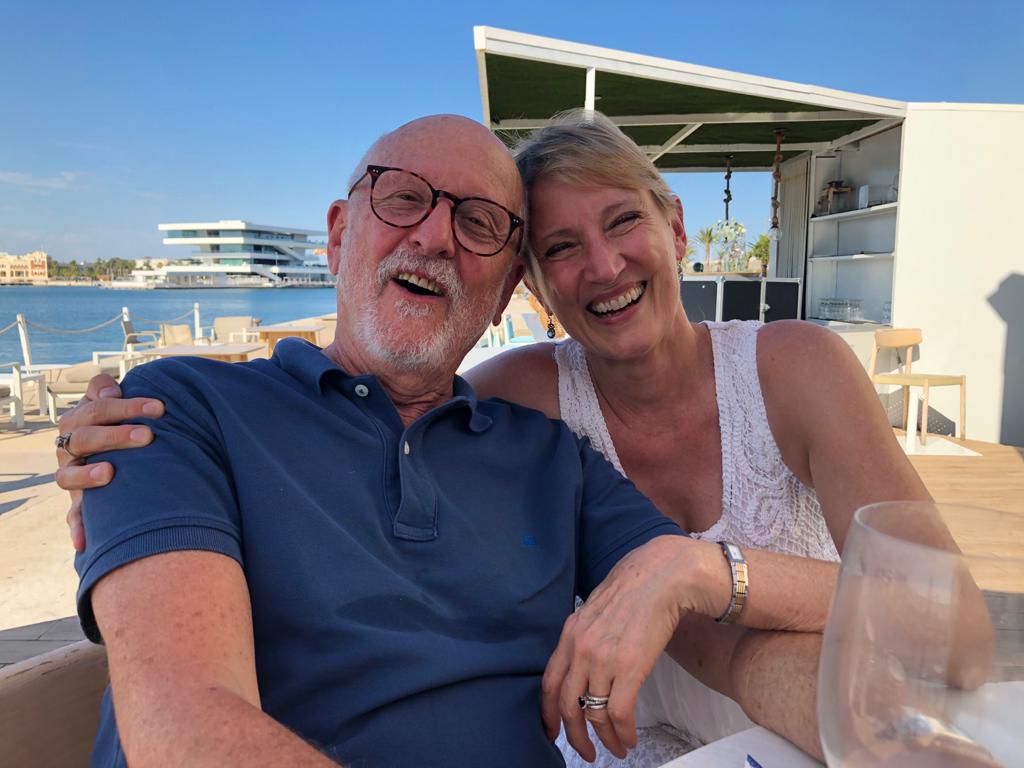 I'm a shaker and a mover who makes a positive difference in the world.  I want to help you shake up your world and move into your dreams.
Before I retired, I was a teacher and a principal, but don't hold that against me. I actually LOVE learning and think learning should be FUN.  And learning about yourself is the greatest adventure you can have!  Contact me.  We'll have fun, and you'll wonder why it took you so long to begin the adventure.
BIO:
Georgie Grossman, educator, explorer, dreamer.  Lover of mankind.
After working in Kuwait for two years my husband I settled in Valencia, Spain. Life here in Spain has opened doors I didn't even know to knock on, and this adventure called life has been a joy.
We have already experienced one year of radical change and it looks like we're not finished yet. All of us are being challenged to look at who we are and how we live.  Either we can struggle against the change or we can let go and enjoy the adventure. Let me share my coaching talents with you.  Life CAN be a joyful adventure and you its director.
Here's the formal stuff:
BS Elementary Education Armstrong State College, Savannah, GA
MS Elementary Science Education Texas Wesleyan College, Fort Worth, TX
School Administration Certificate University of Texas, Arlington, TX
Coaching Certificate Region X, Texas Education Agency, Richardson, TX
Massage Therapy Certification Parker University, Dallas, TX