Does the beginning of a new year mean the beginning of a new you?
If so, you may want to add a few of these items to your Christmas Wish List.
Diet Support
Clean nutrition is the object here. A daily serving of freshly pressed juice will provide you with natural nutrients while lowering your pH level.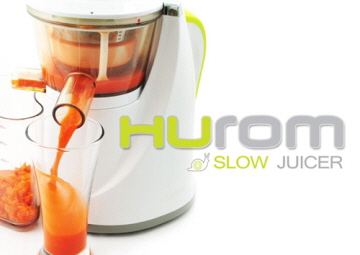 Need a quick pick me up in the morning, but don't want to load yourself down on the way out the door? Consider morning smoothies in the blend-and-go cup of your NutriBullet. Lots of vitamins, minerals, phytonutrients and fiber!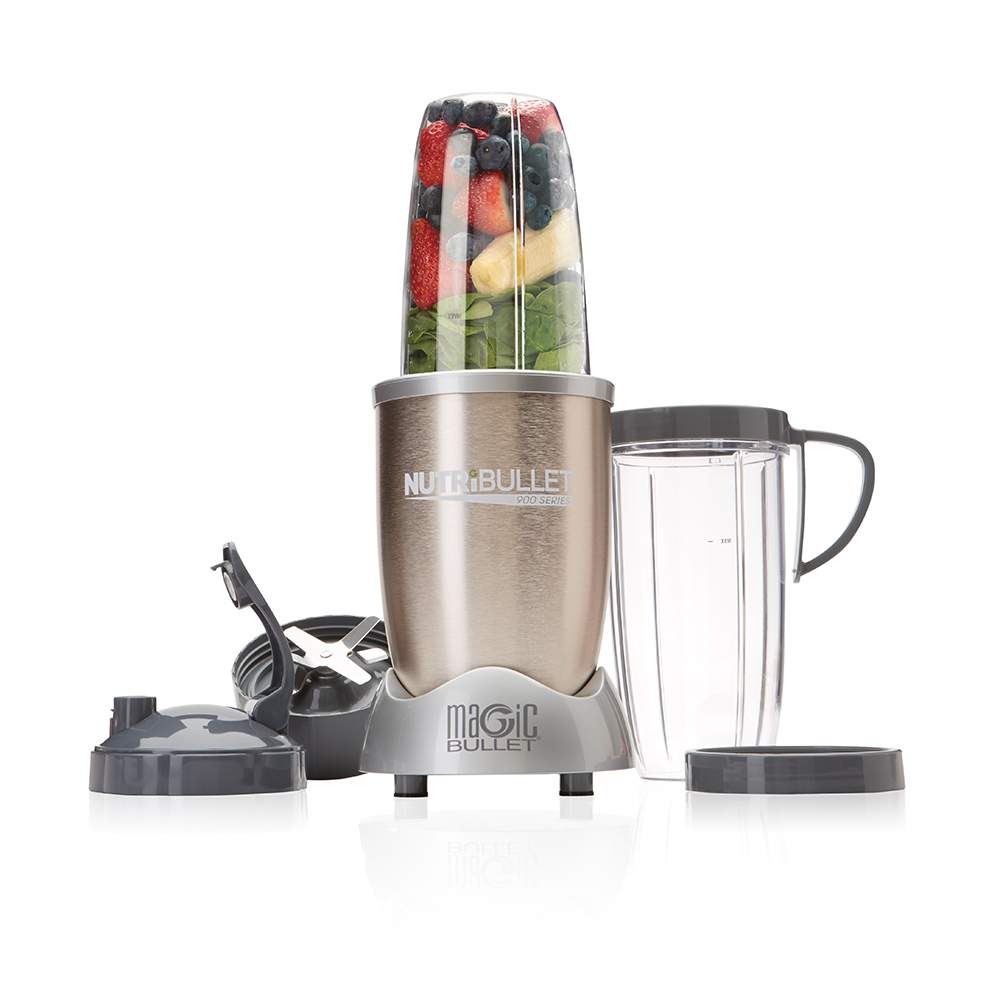 Not ready to make the change to a vegan or paleo diet? You can still eat well and lose weight. Try one of Tosca Reno's Eat Clean cookbooks. Their filled with quick and easy meals that still taste great!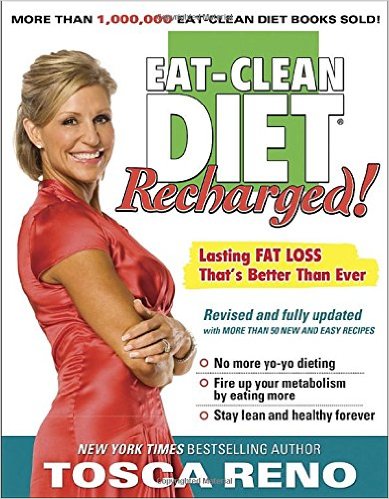 Now that you've made all of this great food you surely don't want to store it in containers filled with endocrine disrupting chemicals. Here's a link to Wellness Mama's post on toxin-free storage containers. She'll walk you through the options and you can take it from there.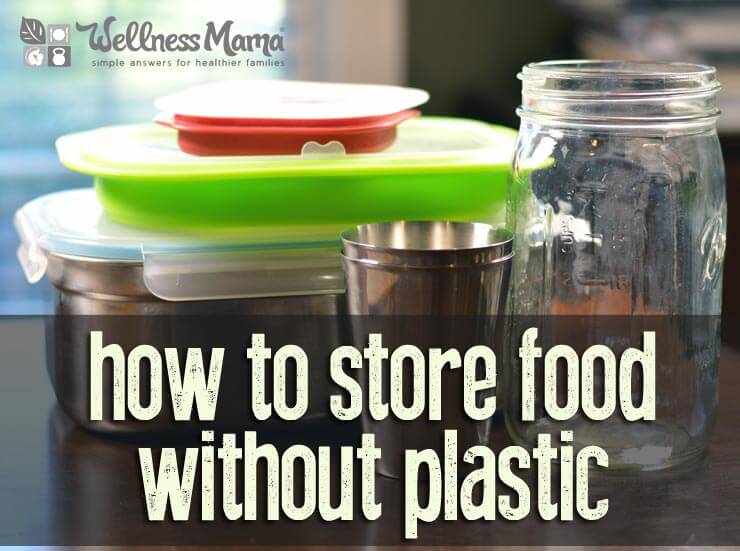 Movement
Vivobarefoot zero-drop/wide toes box shoes:
You know you've got to move more. That means more miles on your feet. You definitely want to be sure you're allowing your feet to do their jobs. Try a pair of these zero-drop, wide toe box shoes and you'll find out great it feels when your feet can roll naturally through each step.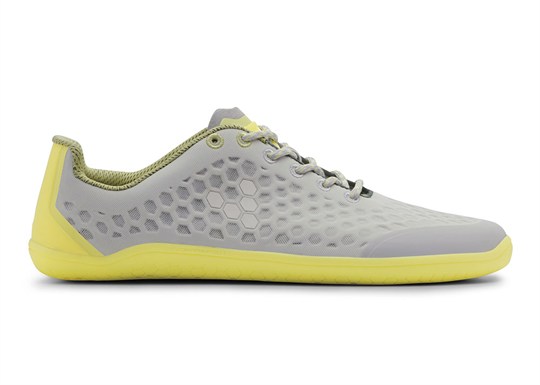 Will the New Year find you getting to know your body again? Need something to help you get in touch with yourself without major impact? Yoga may just be what you need. Find a good teacher in your area, or purchase the CD at the link below.
Rodney Yee and his wife, Colleen, do a great job of getting you started.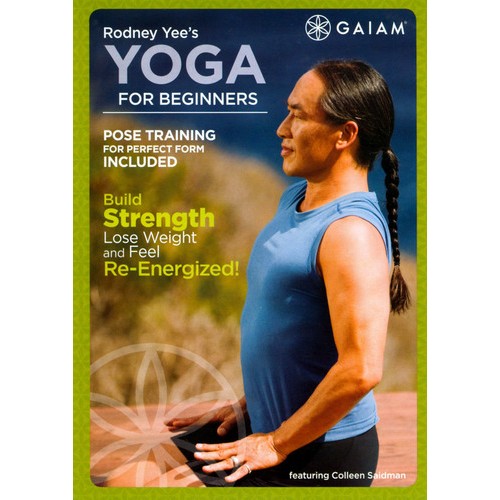 Ready for something a bit more impactful, but not painful? Try rebounding. In addition to the cardio you'll build stronger bones and tone your entire body. Also great for runners who can't get outside due to poor weather.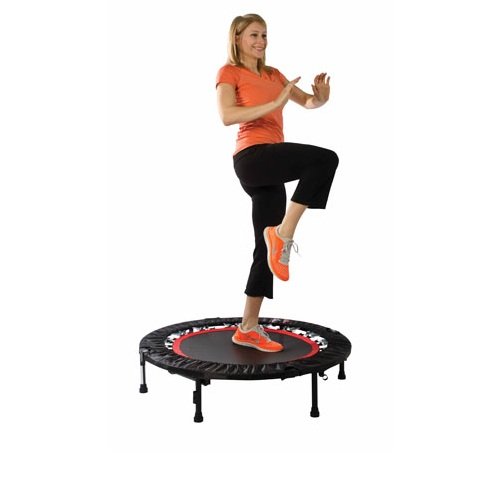 Want to really save time? Try Erin Stutland's Say it. Sweat it. Get it. Workout. She'll help you move on a daily basis AND build a more positive attitude at the same time. These workouts are appropriate for beginners through experienced exercisers.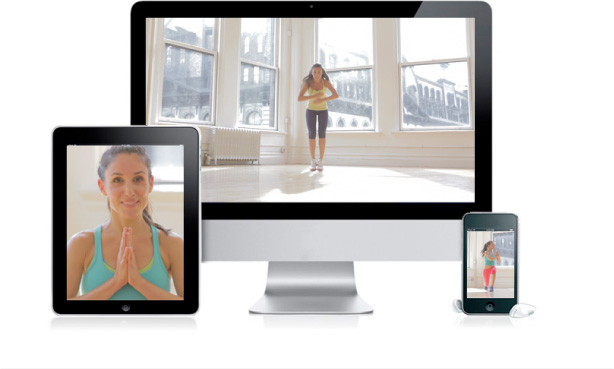 Spiritual Changes
If you've been on a ton of diets over the years and tried every exercise out there, but still don't "feel" it you know the answer begins between your ears. Here are two options for beginning a new state of mind.
Brene' Brown's The Gifts of Imperfection; Let Go Of Who You Think You're Supposed to Be and Embrace Who You Are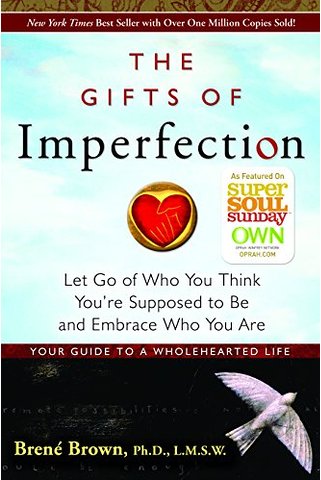 Oprah & Deepak Meditation Downloads